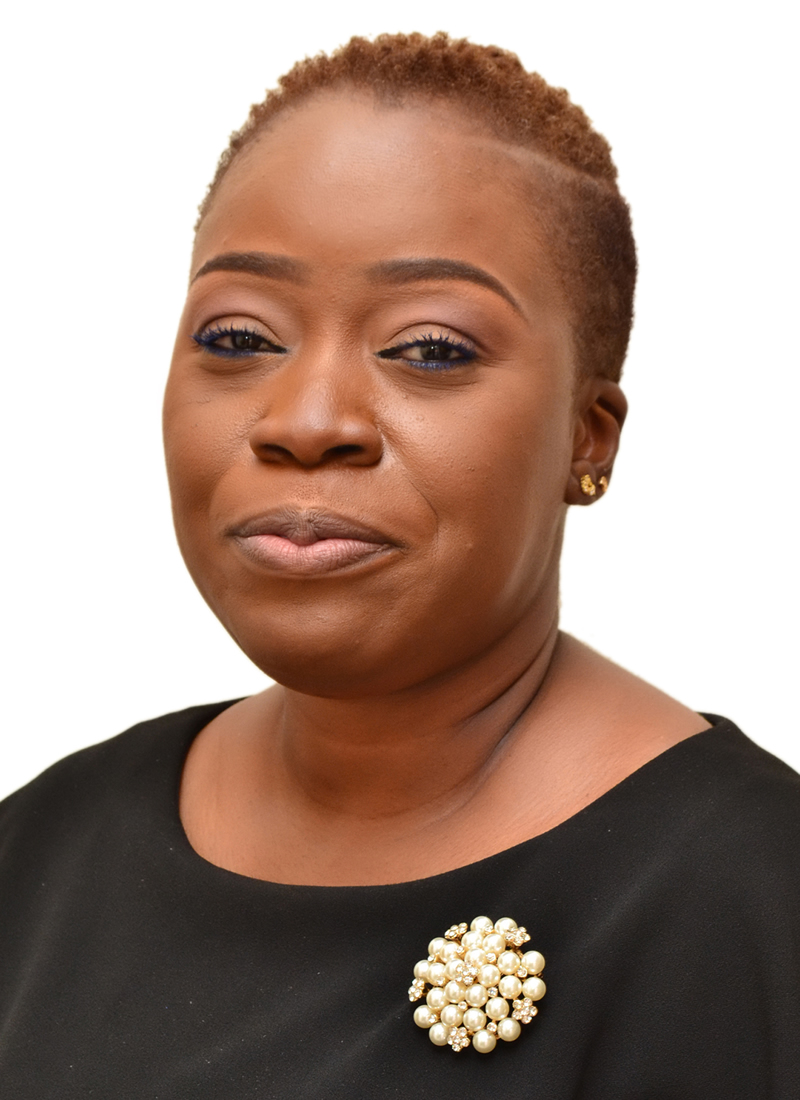 Margaret-Ann Wilson was appointed as the Vice Chairperson of the Board of Directors of ARB Apex Bank PLC on December 9, 2022.
She is currently the Principal Economic Officer at the Office of the Chief Director at the Ministry of Finance. She started her career as a National Service Person, World Bank Unit at the Ministry of Finance in 2003. She was later appointed Assistant Economic Officer at the same Unit, where she monitored project disbursements and provided guidance to the Project Management Unit. Her success story did not end there as she was soon elevated to the position of an Economic Officer and further to Senior Economic Officer at the same Ministry.

Madam Wilson was a member of the Core National Planning Committee for the Third High Level Forum on Aid Effectiveness. She was also a member of a Steering and Technical Committee of the Economic and Private Sector Development Projects. She also undertook preparatory work on Fiscal Regimes and Fund Types for the drafting of the Oil and Gas Law. She joined the Board of ARB Apex Bank PLC in March 2020 as the Representative of the Ministry of Finance.

She holds a Master of Arts degree in Economic Policy Management, and a Bachelor of Arts degree in Economics from the University of Ghana.